Monthly Message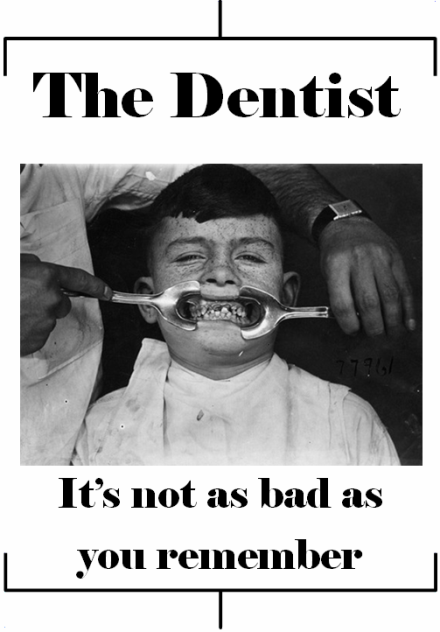 Oral Health
Are you wanting to see a dentist? Do you have a Medicare Card AND a Centrelink Health Care Card? You may be eligible for FREE oral health care. Come and see us about referring you!

Steroid Stacking
People who use steroids and performance and image enhancing drugs often combine several types of drugs together in a process known as "stacking".

Click on the pdf flyer below for information.
Question of the month
Each month at RUSH we ask our clients a Question of the Month. Since November 2016 we have created a poster displaying what we found out. Check out our posters below.